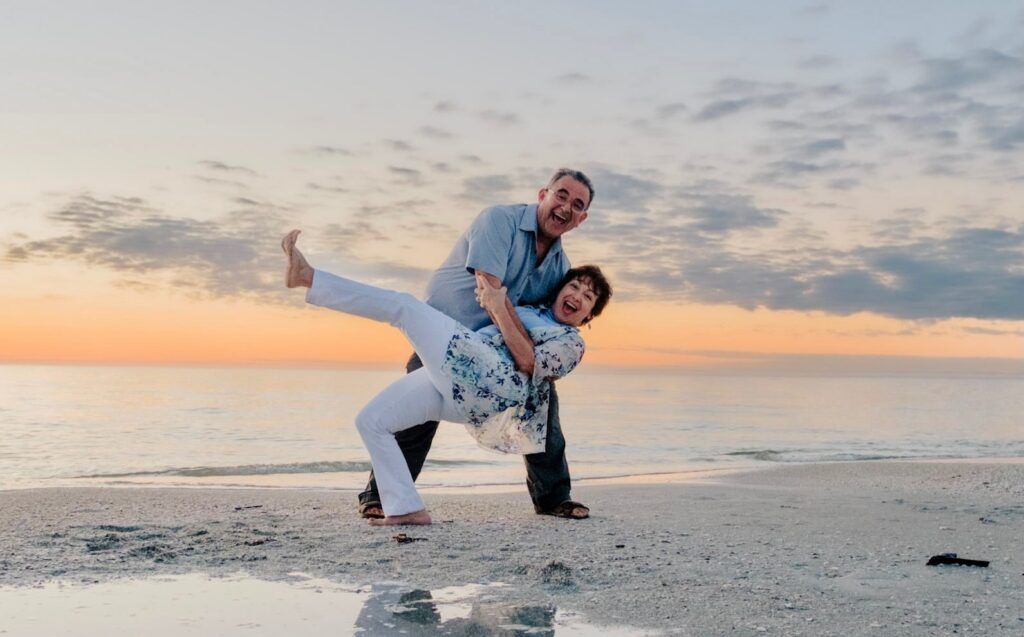 Miguel A. Lopez Jr., DMD, PA
I was born in Cabaiguan, Cuba in 1964 and came to the U.S. when I was five years old.  Although I have lived in many places, Tampa, FL. is my home town, where I feel most comfortable. I graduated from Tampa Catholic High School and then attended University of Florida and graduated with a B.S. degree in Zoology. I was awarded my D.M.D. degree from Temple University School of Dentistry in Philadelphia, PA in 1992. Soon after graduation, I was accepted into the Advanced Education in Dentistry program at University of Miami/ Jackson Memorial Hospital where I received advanced training in oral surgery, dental implantology and hospital dentistry. This training has been the foundation for my brand of comprehensive dentistry. "One stop shopping", I can do most procedures out of one office, from root canals and extractions to beautiful cosmetic cases at very reasonable prices.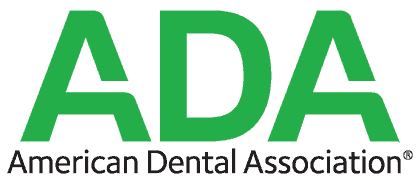 I have enjoyed private practice since 1996, at this current location, serving the West and South Tampa communities. I am a member of the American Dental Association, Florida Dental Association, International Congress of Oral Implantologist, and Christian Medical and Dental Associations. I also actively participate in missionary dentistry and have been on CWE medical missions teams to the Amazon River, Brazil, Nicaragua, and Togo, West Africa, a few years ago. I have had the privilege of taking all three daughters as part of medical missionary teams throughout the years.
In addition to an active dental practice, my family has always kept me busy at home. I have been happily married to my wife, Isela, since 1989. My family all share my love for the outdoors. Fishing, camping, scuba diving and hiking have been favored activities from very early on in their lives. The Lopez family also stays very active in their church, Keystone Bible Church in Odessa, Florida.